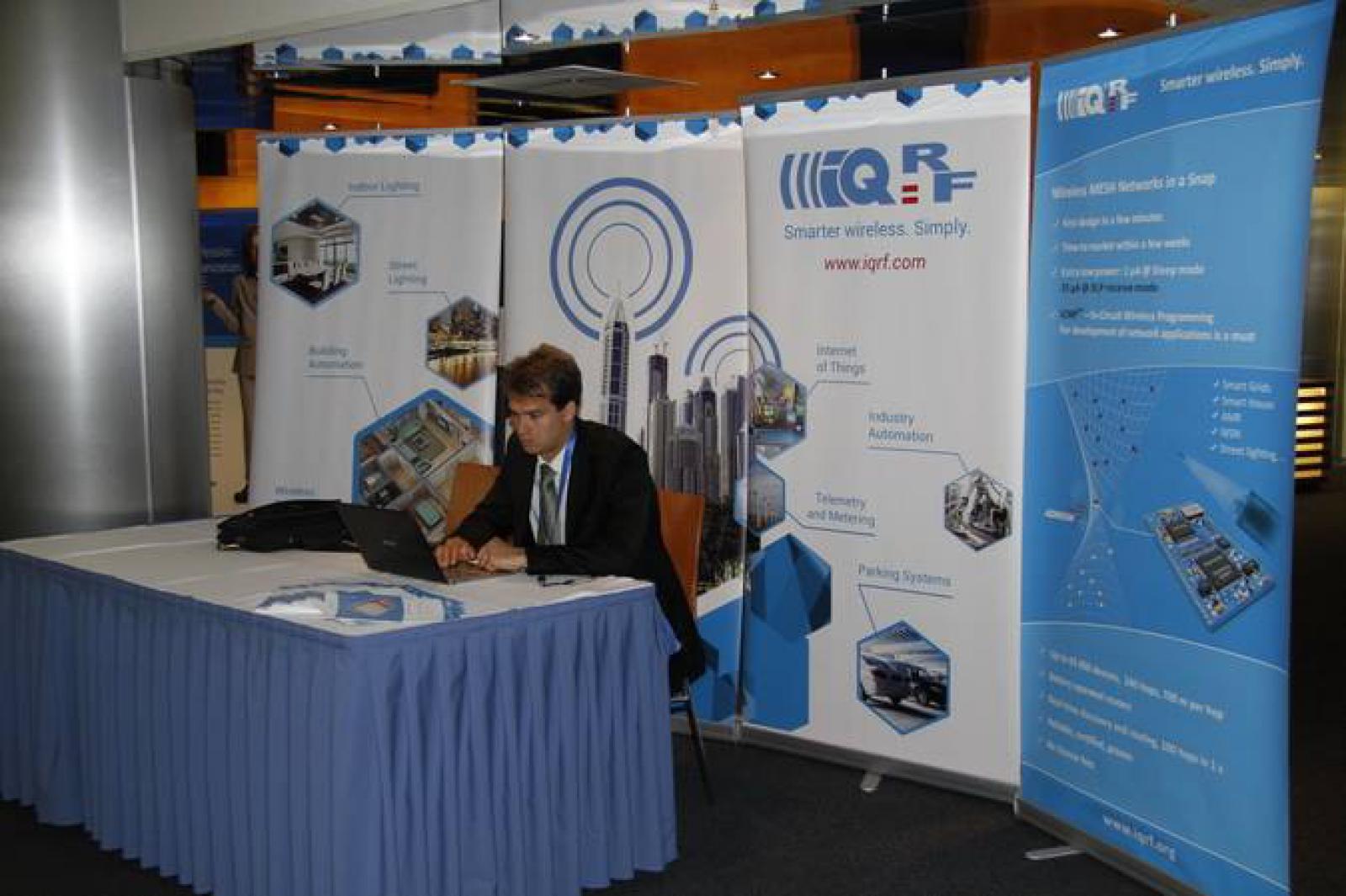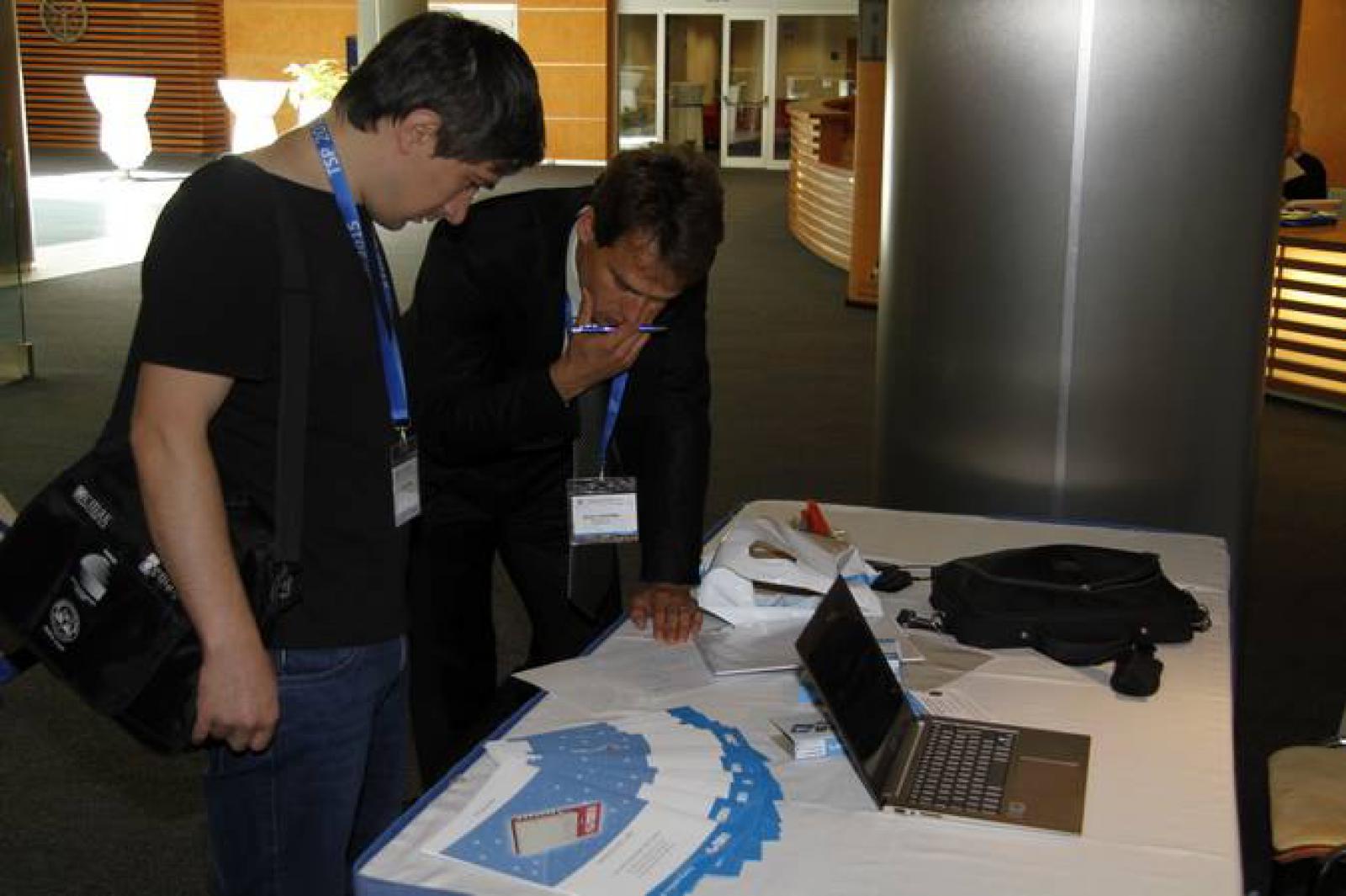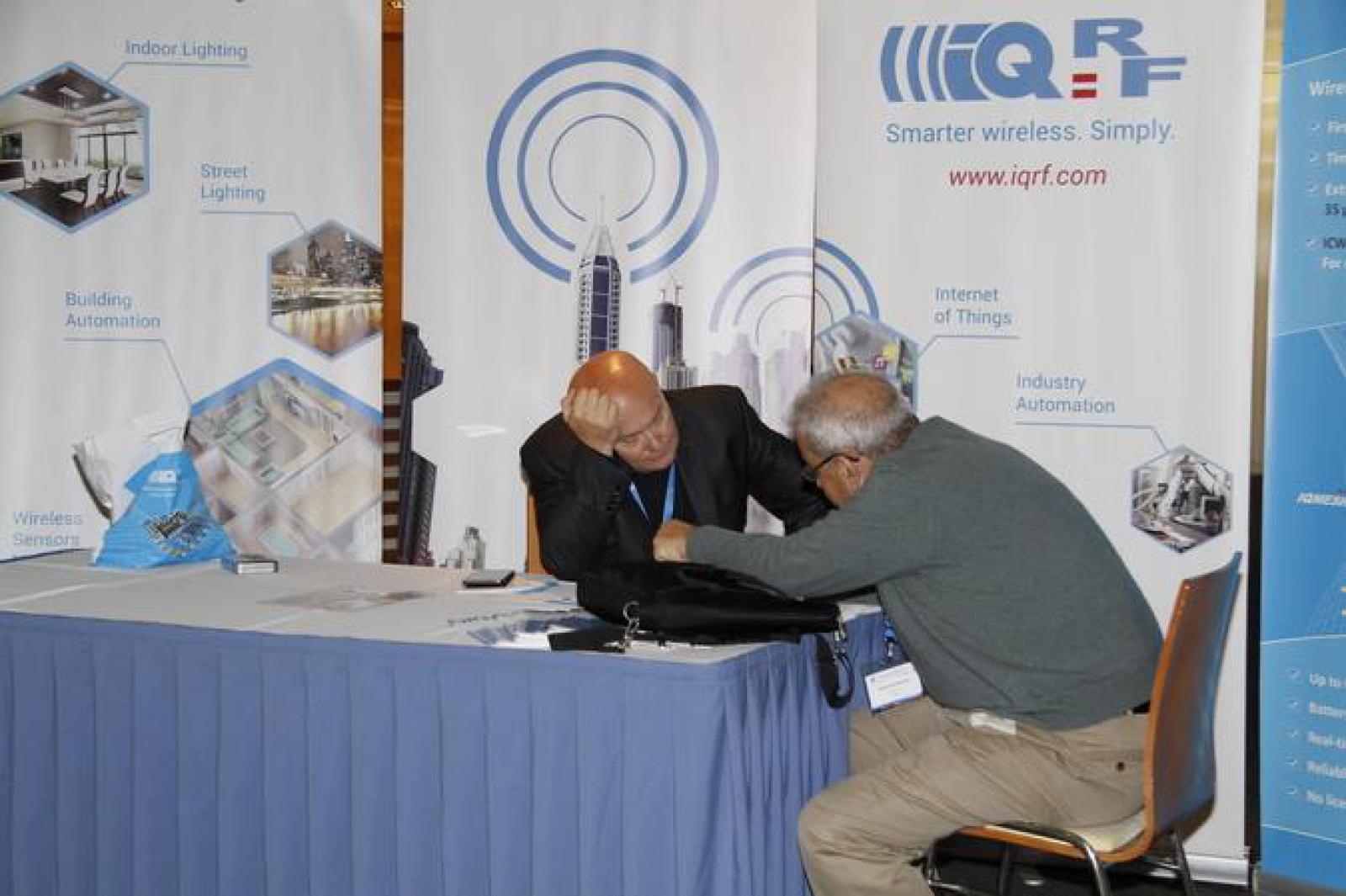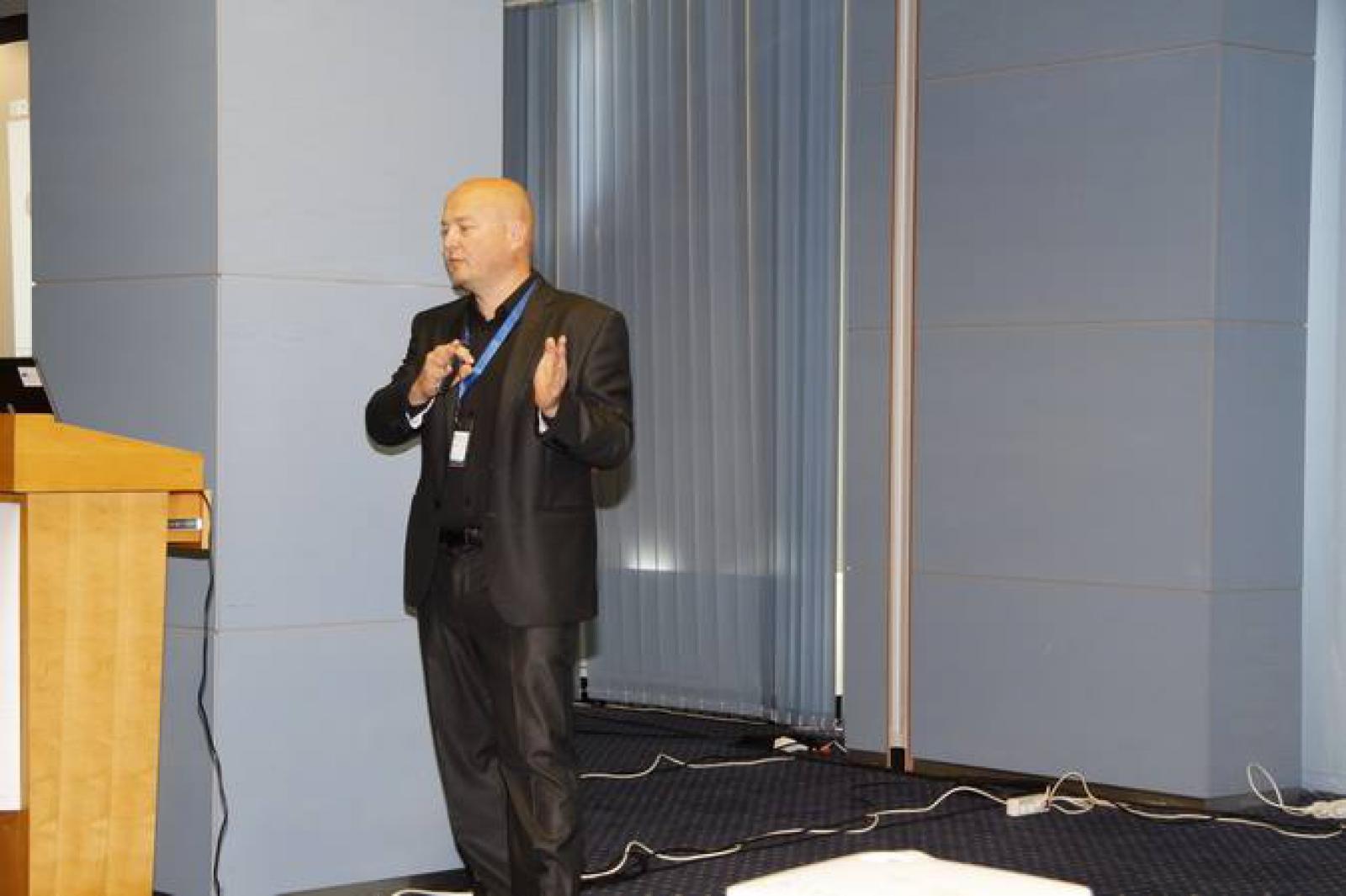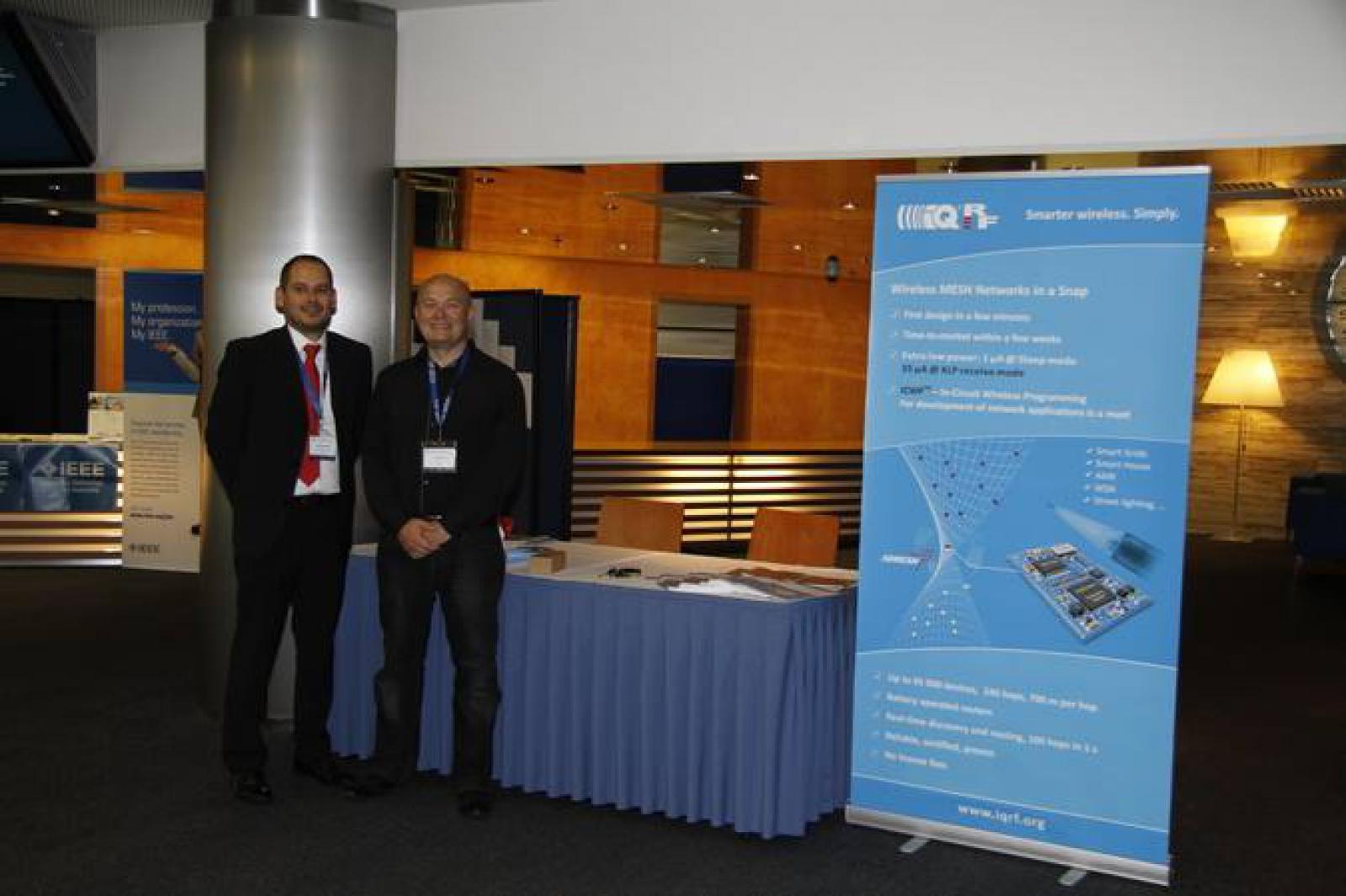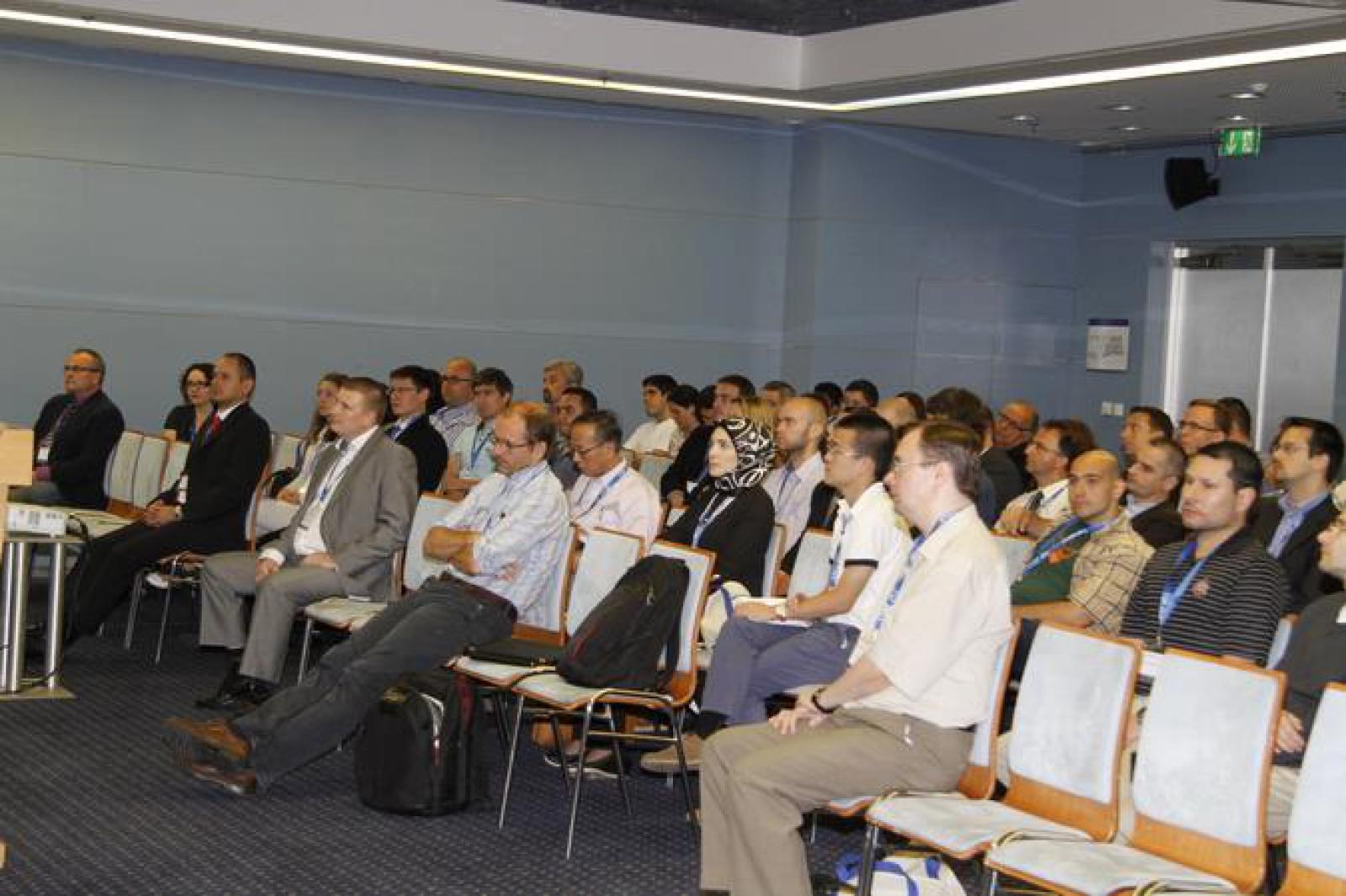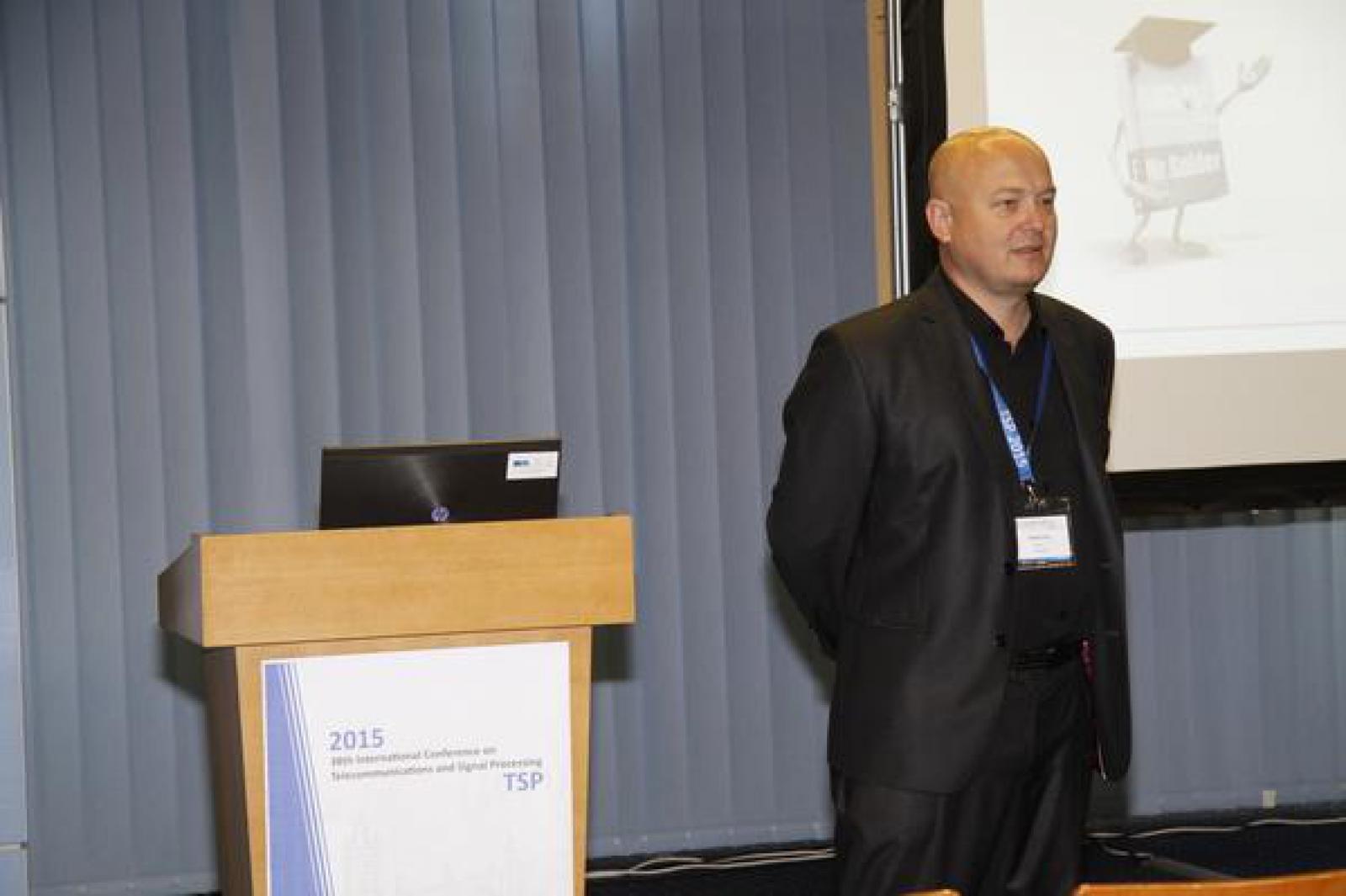 Vladimir Sulc, co-owner and CEO of MICRORISC, presented IQRF and IQMESH protocol for wireless mesh network as one of the keynotes at 38th International Conference on Telecommunications and Signal Processing - TSP 2015, Prague, Czech Republic.
Brief introduction disclosed background, basic principles, algorithms and challenges related to general Wireless mesh networks. IQRF, an open technological platform for wireless mesh networks, its basic principles and related routing algorithms was presented. IQMESH network formation, nodes discovery, healing, robustness, latency, protocol specifications and many other technical topics were presented in conjunction with real applications deployment.
The presentation: "Wireless ecosystem connecting any device to the Internet through wireless mesh networks. Simply."
The conference serves as a forum to promote the exchange of the latest advances in telecommunication technology and signal processing. The aim of the conference is to bring together both novice and experienced scientists, developers, and specialists, to meet new colleagues, collect new ideas, and establish new cooperation between research groups from universities, research centres, and private sectors from the whole Europe, America, Asia, Australia, and Africa.